It's all too easy to spend your days surfing the web looking for amazing, priceless old motorcycles with a "could, should, would" attitude. Yes this Brough Superior SS100 is now worth a gazillion dollars and you can't afford it. But you know what? There was a time when they were as cheap as crisps. Like any collectible you want to name, they are available new and then they stop making them because they can't sell anymore and the prices go down. Then, if you're lucky, prices start to slowly rise again.
So all you have to do as a budding young motorcycle collector is be able to spot the ones that will go up in value in the future and buy one right away, so they are still available at reasonable prices. But which bikes should you look at, I hear you ask? Well, we happen to have racked our brains to find the top 5 bikes (in no particular order) that will become more and more valuable over the years. So why not get out your shopping list and start taking notes?
5. The Yamaha XT500 (1976 to 1981)
For those not in the know, the Yamaha XT500 was a huge win for Yamaha, in more ways than one. First, it won the first Paris-Dakar races in the late 1970s, showing that Yamaha really knew what they were talking about when it came to dirt bikes. And they achieved it with an engine that was only the company's second four-stroke model.
Not only that, but the engine is largely the same as the XT's sister bike, the Yamaha SR400. And this specific bike was in production until 2021. That's forty-five years of popularity. Go figure.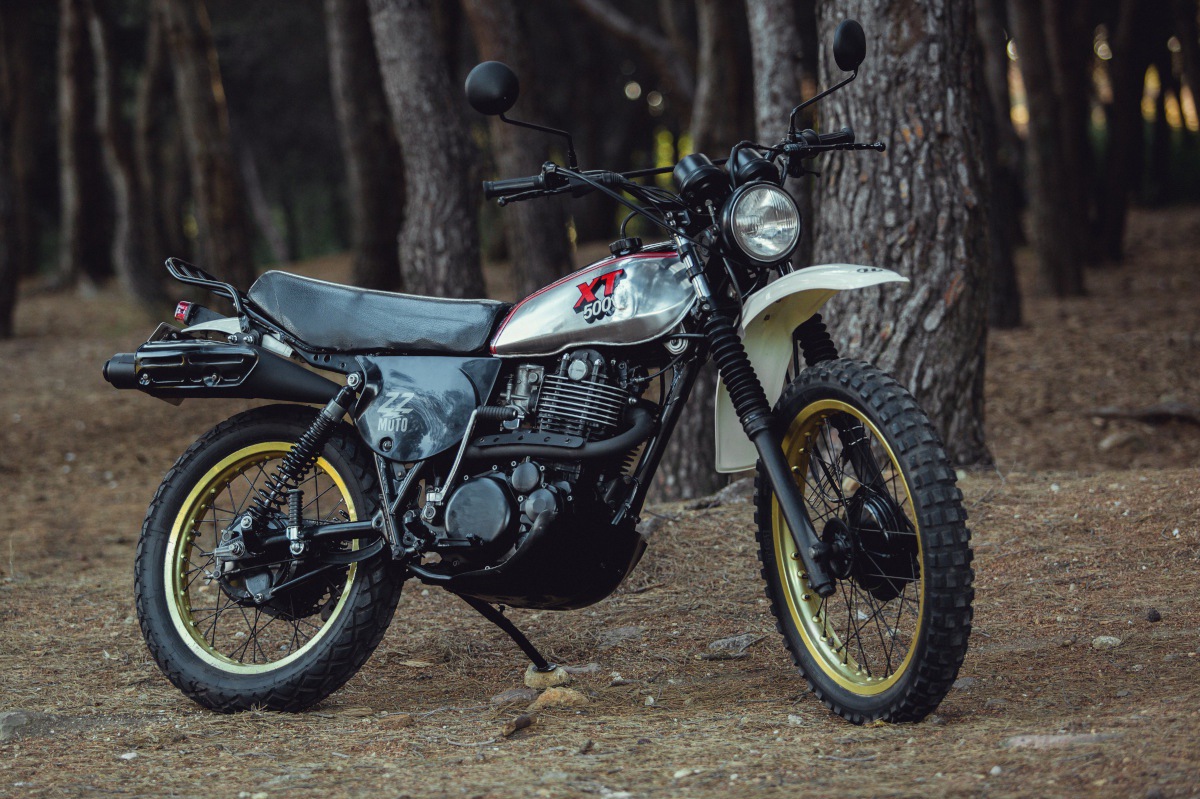 And it's not just the XTs you're looking for, there's another member of the family here that can be just as rewarding for investment purposes. Along with the XT, Yamaha also sold the TT500, which was essentially the same bike but without all the road doohickies like the headlight, turn signals and mirrors.
Sure, they're not road-recordable, but they also have a certain off-road racing vibe that the XT lacks. Replacement parts are still fairly easy to find and they are very simple to work with. The single-cylinder donk gives you around 30 horsepower and it's incredibly easy to drive.
The only real precaution needed here is that it's just a kick start, so if you're planning on riding it regularly you'll need to make sure you've mastered the technique before you go off-roading.
4. The BMW R80/7 (1978 to 1994)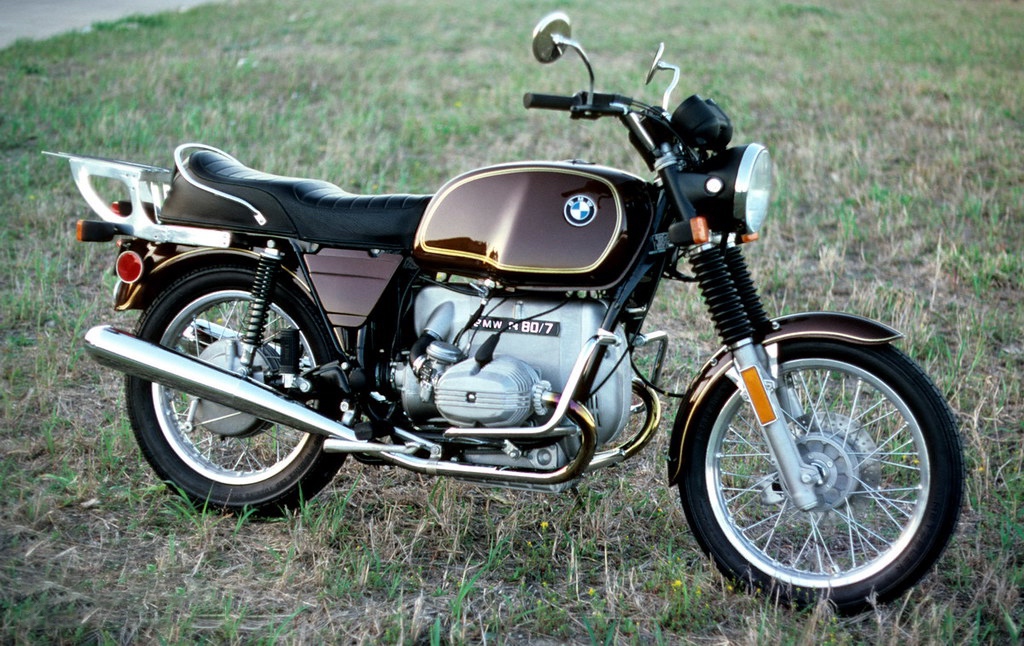 Another classic bike that has stood the test of time, BMW's R80/7 and all of its variants make for incredible bikes that are old enough to be cool but numerous and reliable enough to be a very sensible ownership proposition.
Not only that, but the platform developed by BMW for the R80 had been in constant improvement since the 1930s, so by the late 70s and early 80s it had fifty years of high German engineering prowess level behind her. The motorcycle also marks the end of an era, with BMW now branching out into various non-boxer engine platforms.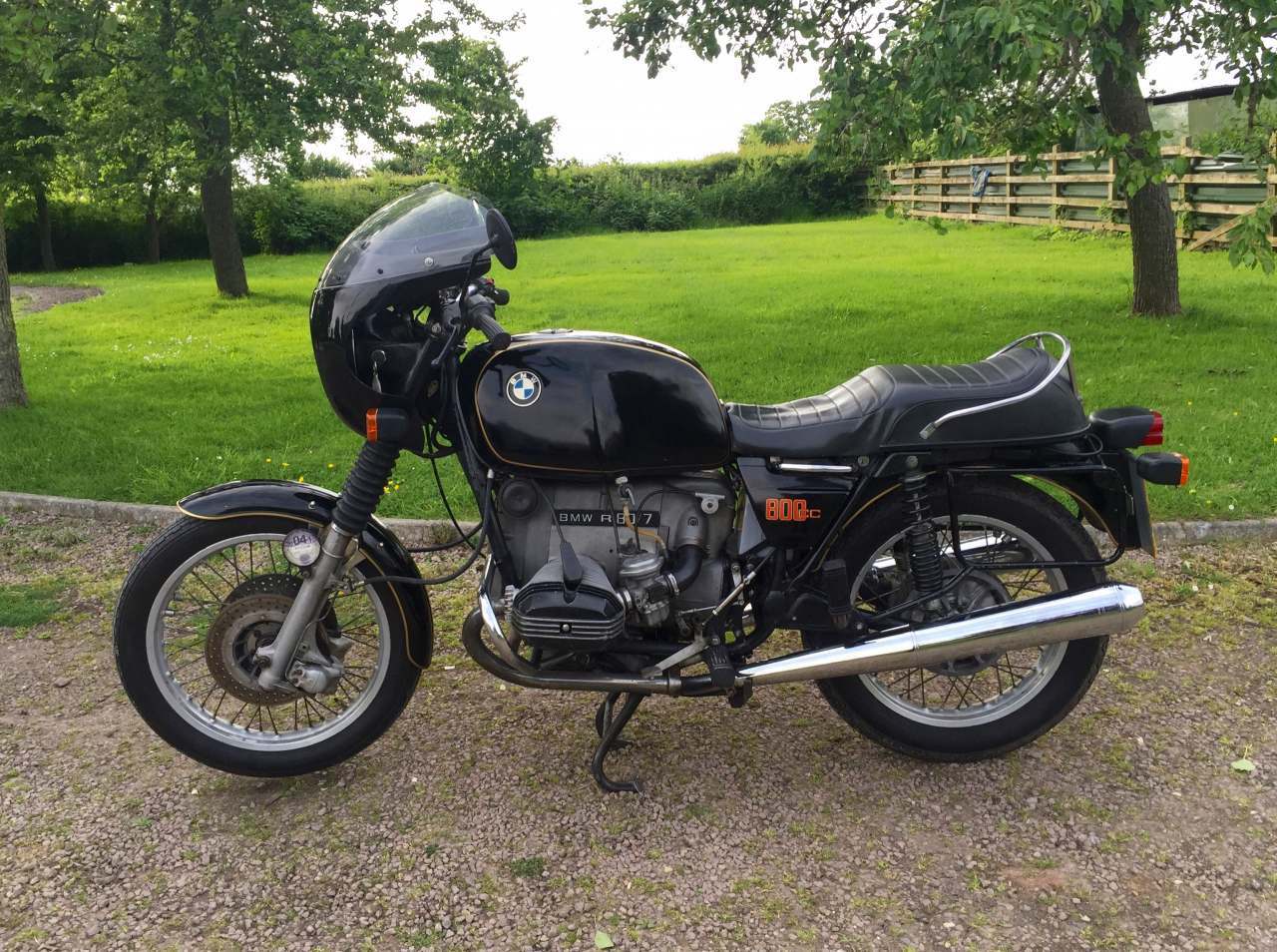 Not only was the R80 a smash hit in its own right; BMW also chose it as the basis for its very first off-road motorcycle, the (yet again) Dakar-winning BMW R80 GS. And as a very good omen, these red, blue and white classics have really exploded in value over the past few years. So what do you think the R80s will do? Yes, it's true.
The boxer engine is a real charismatic gem, which you don't really get in new bikes these days, even from BMW. Still fully air-cooled, the 50bhp bike has a charming combination of both sleek Germanness and a hint of retro mechanical vibe that all old bikes exude in one form or another. Those who want more vertigo should also look at R100 Beemers such as the RT, RS & S models.
3. The Honda XL600R (1983 to 1987)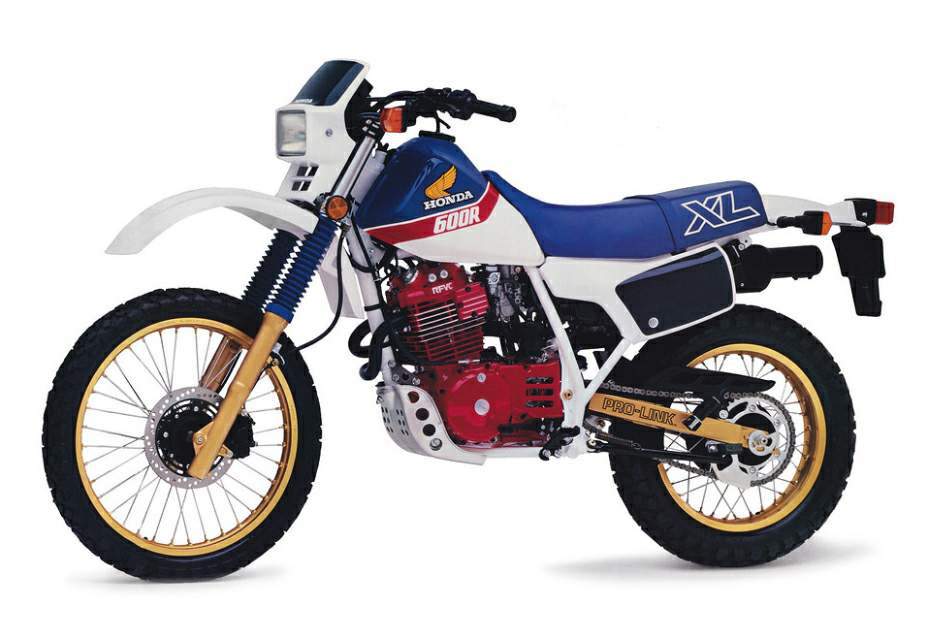 OK OK. So I have a Dakar in progress. But just like my therapist, please listen to me. You see, with the authenticity and retro that's so hot right now and (thanks to hit TV shows like Stranger Things et al) making the 80s cool again, we're more than a little in delay for a revival of the decade.
We've had the 1950s cafe racer thing, the 1960s Steve McQueen thing and the 70s Harley slacker thing, so you can bet your lower joint these 80s big bikes will follow – just like BMW R80GS and the Cagiva Elefant have already done so.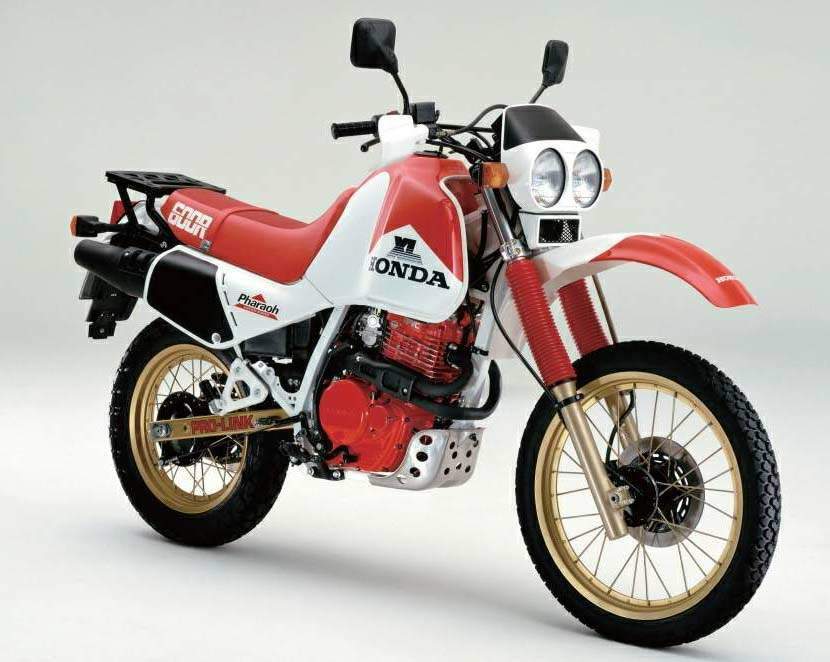 The other obvious event to note is that with Honda's Elsinores and their legendary '80s CR two-strokes now fetching top dollar, logic dictates that these fantastic plastic ones will follow. And those colors! I guess you'll either love them or hate them, but damn it, they really grab your attention.
With a single pot engine powering the Honda Dominator, you'll get around 50hp from a properly tuned engine and it'll only weigh 130kg, so you should have no problem rocking the thing. . They were also equipped with Honda's RFVC (Radial Four Valve Chamber) technology, which means you get dual carburetors, dual exhaust pipes, a hemispherical combustion chamber and a more powerful and breathable bike.
2. The Harley Sportster (1957 to 1983)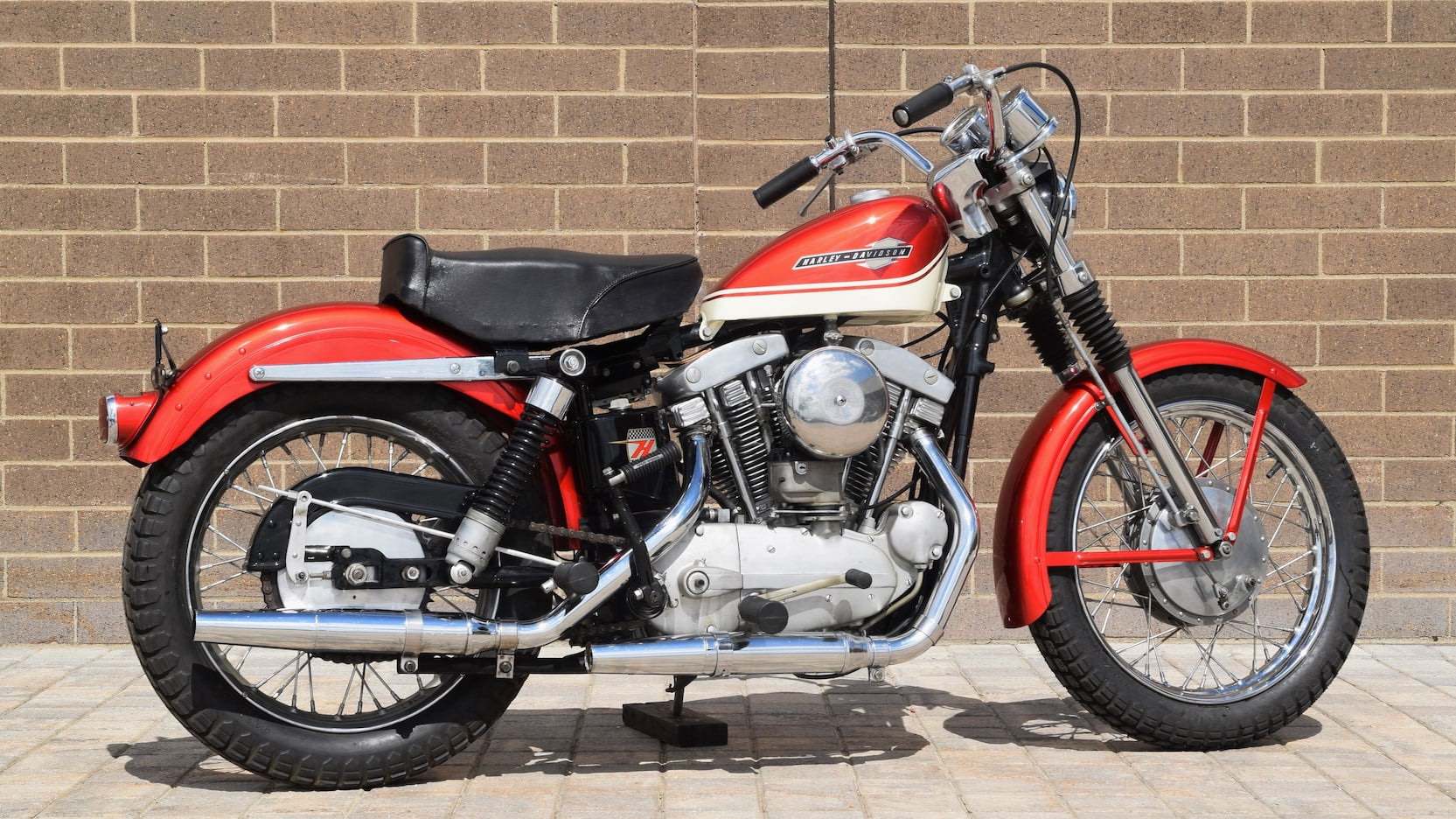 If you've had anything like the same experiences as me, you'll no doubt see these Harleys still singing. A friend of mine recently bought one in boxes for A$10,000 and a quick scan of my local classifieds reveals one for $15,000 that has been there for months and months.
So let's take a step back and think about that. An original Harley-Davidson motorcycle made in the good old United States of America in the 1960s for less than ten thousand US dollars? Am I missing something? I do not think so. Of course it's not an Electraglide and it will probably be the smaller 883cc engines, but come on now!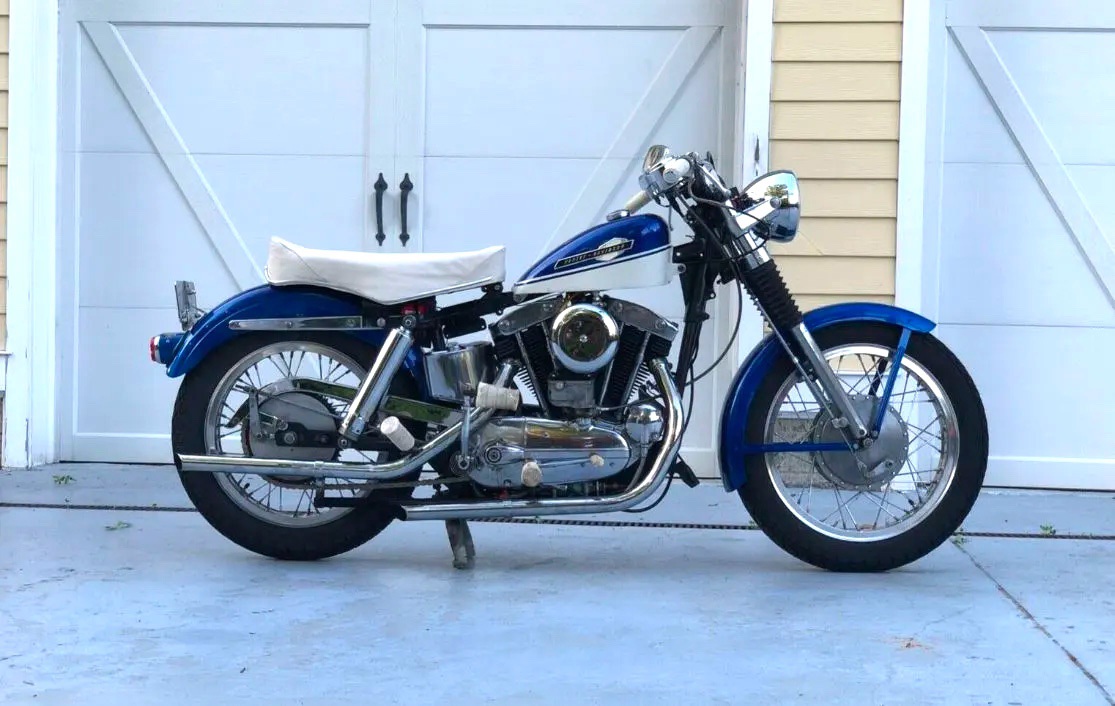 Of course, the bike comes with all the caveats that any Harley to date has; they are also agricultural AF and they really, really love to shake themselves to pieces, but what other make or model of motorcycle history worth their salt would be available for the price of a budget family vacation and be a true American classic designed in the 1950s?
With all post 1967 models equipped with electric start, it's also the perfect yin and yang partner for anyone (like me) who likes the convenience and reliability of having a modern bike in their garage. Yes, a more modern vehicle might never let you down, but why not top it off with something that lets you get your hands dirty, is undeniably cool and will only go up in price. 'coming ?
1. The Yamaha RD350 (1973 to 1975)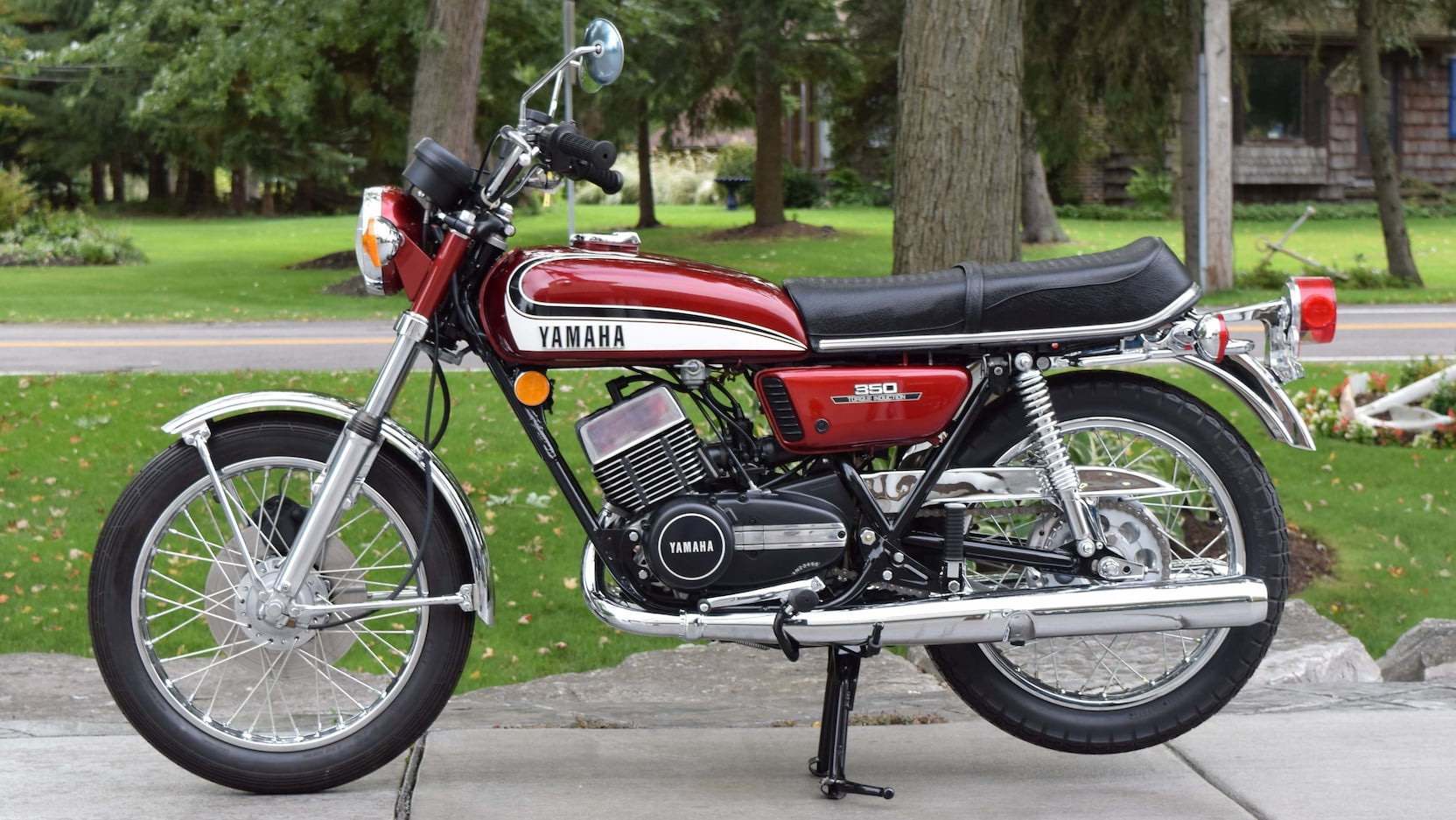 Of course, there is a two-stroke on the list. While they may seem like politically incorrect anachronisms these days, it's important to remember that in many ways, two-stroke horsepower kept the motorcycle industry alive for much of the 20th century. . Hell, MotoGP was two-stroke until 2003.
And few manufacturers had as much love for two-strokes as Yamaha. They have some real classics in their historic lineup; Need I mention the RD 250 LC, RD 350 LC and the legendary YZ 360 motocrosser? What a resume! Yet here's a classic Yamaha that's still more than reasonably priced and will blow your mind with its cranking speed.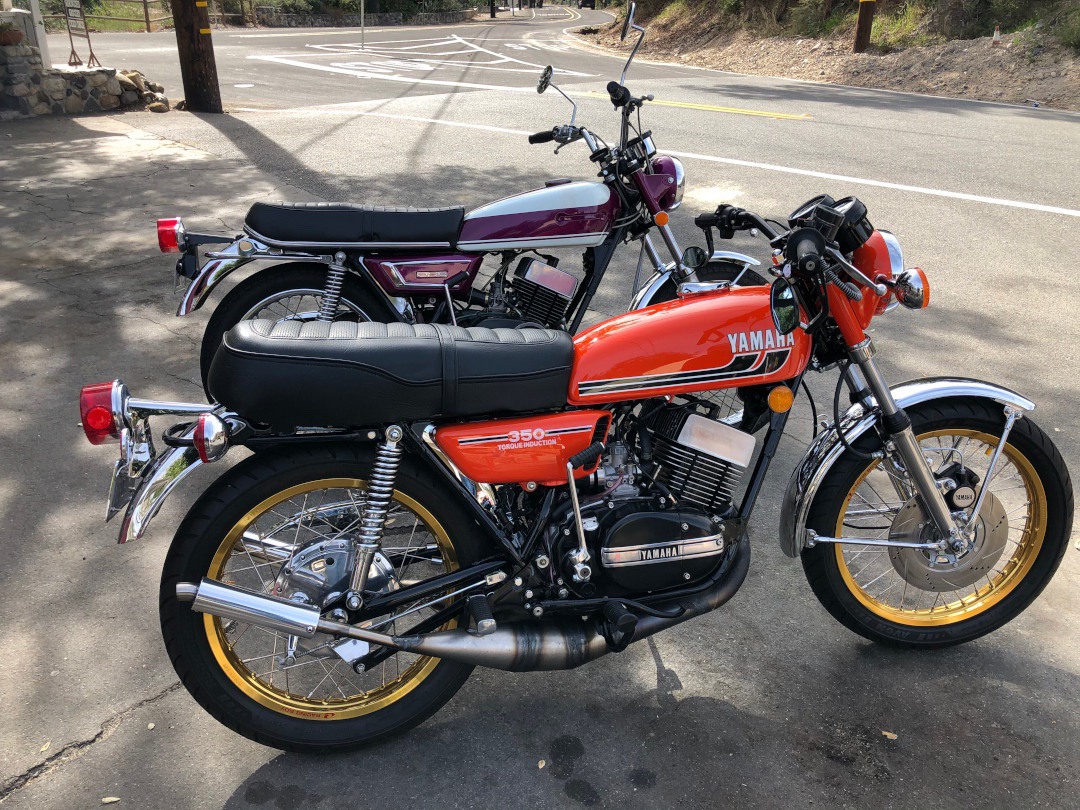 Now, it's a well-known fact that two-strokes need a little more love and attention than their four-stroke brethren, but by the same token, they'll outperform any smoke-free bike of similar capacity by the same era (or even more recent) simple as watching you. And as you can see from the image above, they will also look, sound and fit even better than stock with some racing mods added.
By the way, have you ever heard a full-tilt Yamaha two-stroke with a racing exhaust? And that smell! If you prefer something a little more modern, there are always the younger, liquid-cooled siblings of the bike (aka the LC models mentioned above).
But beware, these bikes were a smash hit with boy racers when they were released, and things have never really stopped since then. But on this subject, here is a VERY hot tip. The motorcycles that teenagers often drool on rise in price when those same teenagers reach their 40s and 50s; an age where a lot of people are comfortable enough to start buying those toys they never got their hands on long ago. So it stands to reason that the 80s bikes mentioned here should be singing right now. You can thank me later, when you have some money.